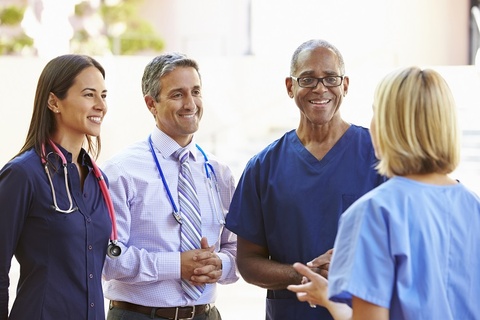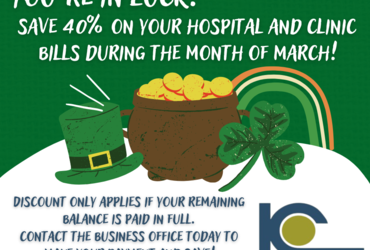 Created by Irwin County Hospital |
Save 40% on your hospital and clinic bills during the month of March!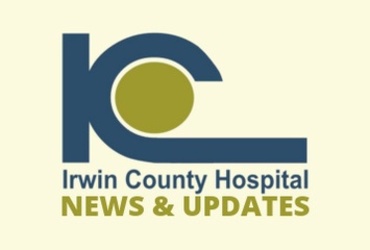 Listen, learn, and ask questions on January 12, 2023, 6:00PM, with Quentin Whitwell, Chief Executive Officer of Irwin County Hospital.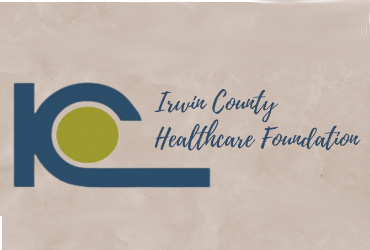 Make a tax-deductible donation today in honor or in memory of someone special.
View All News
View More
View More